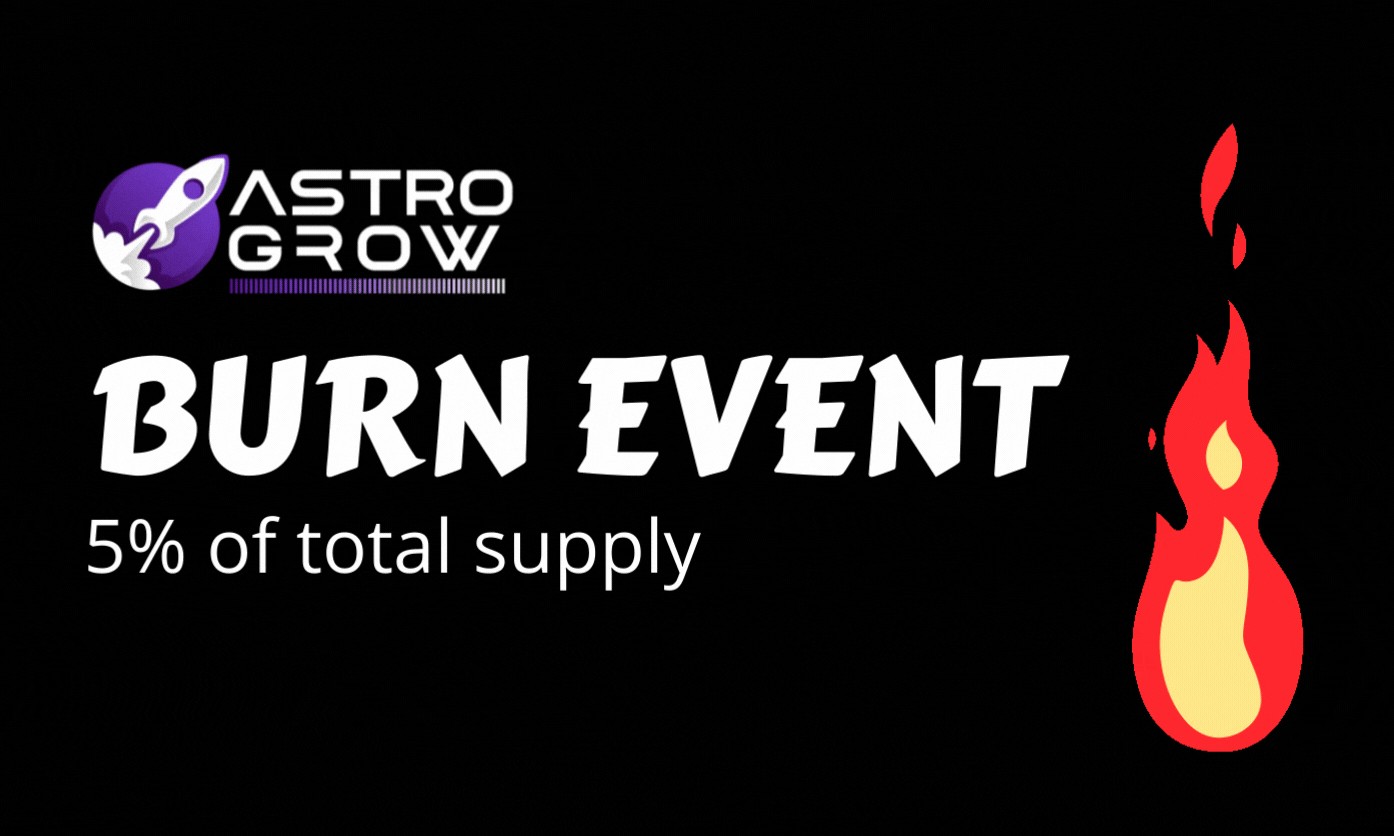 As promised, we have conducted our first token burn of 50M $ATG tokens. 5% of the total supply!
Please stay tuned for a detailed break of our new launch date and plans ahead. For those interested in purchasing $ATG tokens, our Presale event is still running at astrogrow.io ? Get ready for the biggest and most hyped launch on BSC! ?
Thank you all for your support and understanding.