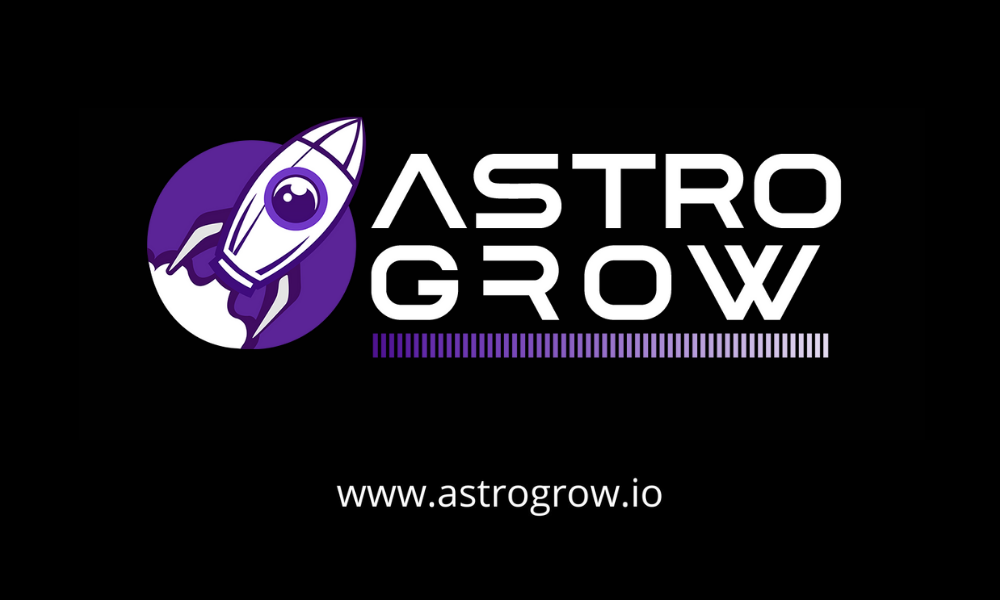 Good day ATG community, please read the below details for launch date and presale.
ATG Official Pancakeswap Listing Date: Friday June 24th 11PM UTC
Cointiger and Bitmart listings confirmed after pancakeswap listing
Token Vesting: There is no Token vesting schedule, All tokens will be airdropped at launch
Pre-sale: Presale Bonus begins with 55% bonus from today and will lower daily
Referral Commission: 30% (Boosted)
Minimum Purchase: $20
Maximum Purchase $25,000
Total Supply: 1 Billion
Circulating Supply: 700M
Initial Marketcap: 3.5M
No tax on Presale Purchase
Pancakeswap Tax: 4%
Kucoin Gateio and Binance application will be submitted this week
AstroBoost Program: 50M tokens tokens burnt, Astroboost next burn will be Monday 2PM UTC.
Token stats and astroboost timer is being added to site.
Cointiger listing will be after Pancakeswap listing followed by Bitmart
Thank you all for your patience and understanding. The launch date is firm and we look forward to your support on Friday!